Slack is not built for alerts
Don't drown in notifications and keep your workspace focused
Reduce Alert Noise
Reduce the noise in your Slack workspace by consolidating all your event data into one place, filtering alerts by relevance, and customizing your alert settings to suit your needs.
Consolidate Events

Get all your event data in one place to reduce alert noise

Stay Focused

Keep your Slack workspace focused on what's important

Customizable Settings

Customize your alert settings to suit your unique needs

Clear Overview

Get a clear overview of all your alerts in one place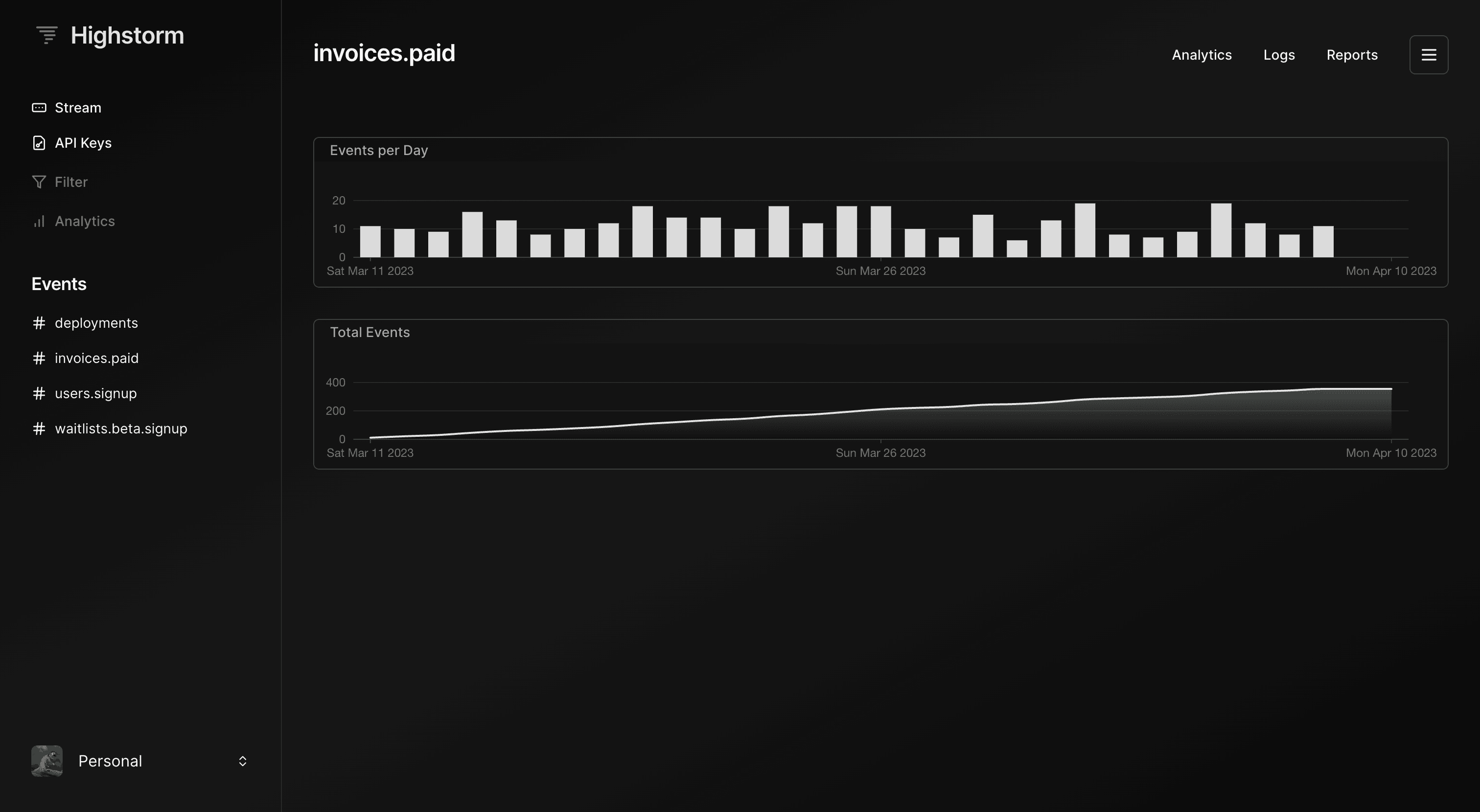 Simple and transparent
Invite your whole team, we don't do seat based pricing here.
The easiest way to track events
Take control of your SaaS
Ingest your events within 60 seconds.